We are a wholesale tire distributor.

INDUSTRY BEST TIRES.
OLD FASHIONED VALUES.
Our founders learned the tire business from the ground up, at a time when local ownership meant a direct link from customer to management—and that bond remains true at North Country Tire.
Life lessons learnt from the ground up, while sweeping floors and out delivering tires, have helped us to build our business in the industry we love.
We are uniquely prepared for you - all aspects of our business are run in-house and are at your service.
Our qualified staff is trained to respond to your request immediately and deliver quality in the quickest response time - while also making sure to properly understand your needs and requirements.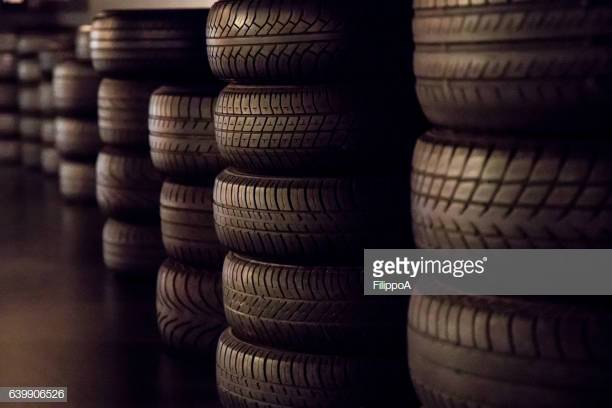 Professional, timely, in-house shipping

Custom software that allows you to order quickly and on your time.

Order revisions adjusted in real time.

Orders taken the old fashioned way - over the phone, by fax or face to face.
Our promise to you begins by understanding the specific demands of your business.
We are locally owned, we are in your community and we would love to work with you.
"As a business owner, I see first hand how technology had invaded traditional business values. We must focus our intentions on what makes the difference and commit to clients values. I commend North Country Tire for putting relationship first."

— NCT Retailer